Hi, we are pitchworx, a unit of bonzoheads interactive, llp. we are a graphic design an...
D21 Corporate Park, Sector 8, Dwarka, New Delhi - 110075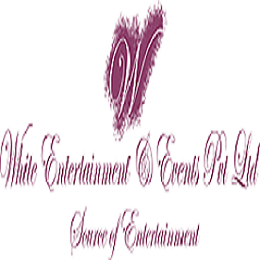 White entertainment & events pvt. ltd. is an event management company based in new delh...
A29 Maa Kalka Apartment, Near Bikaner Sweets Shiv Durga Vihar, Faridabad

Buy educational cds & dvds of 1st std to 12th std as per ssc marathi medium, maharashtr...
Production: Zankar Educational CDs, 1011/3 Viththal Park, Near Kedar Lin...