Personal Care & Cosmetics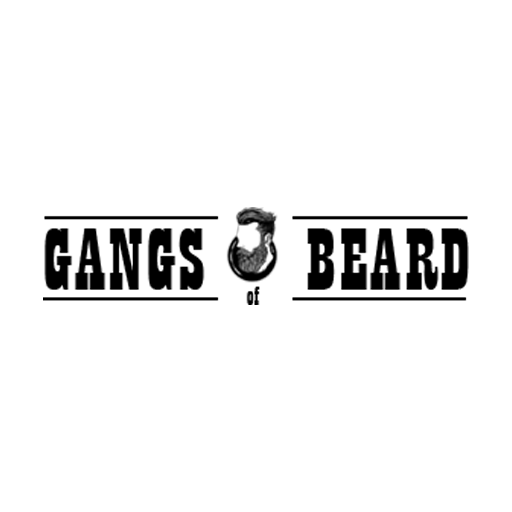 Gob has been started by beard-lovers for beard-lovers. after trying just about every be...
Plot 289, Phase 2, Industrial Area

Intencis derma care, a division of invision medi sciences pvt ltd, is a who-gmp, iso 90...
Invision House, new no.3, old no.231,, 12th cross, Wilson Garden, Bangalore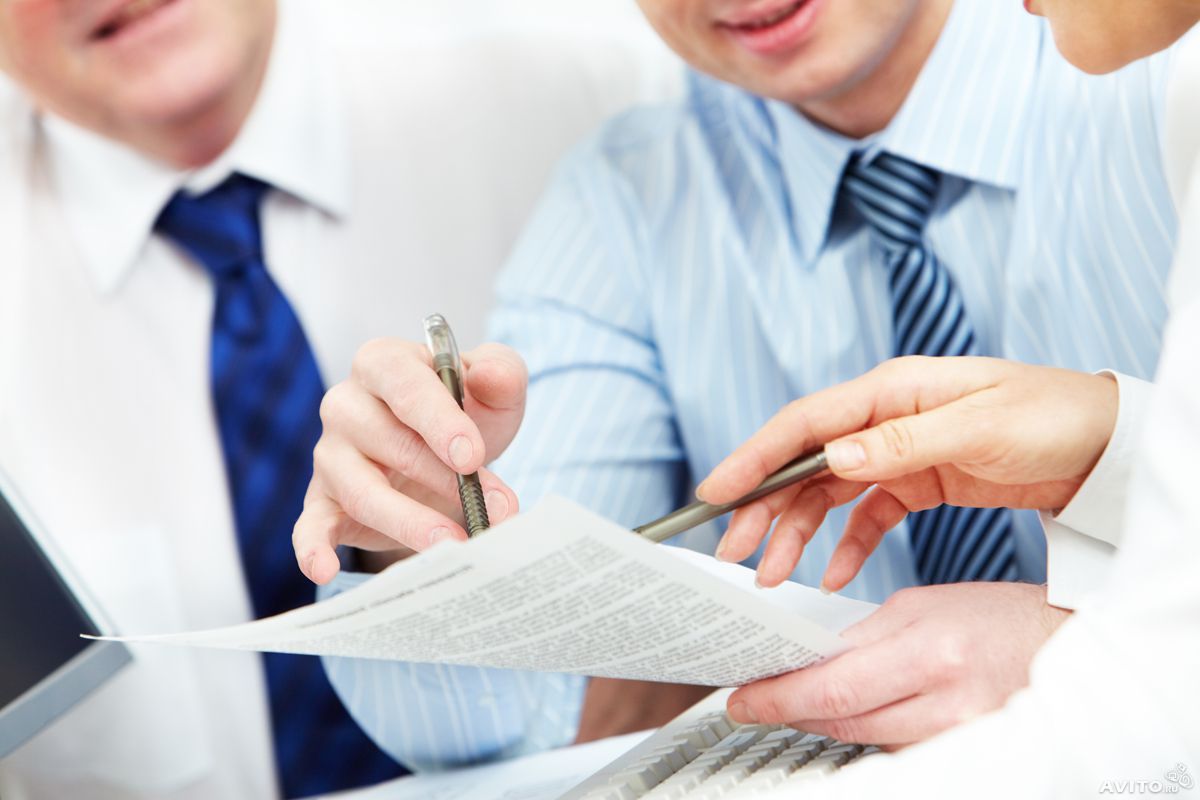 Attestme is a reputed company offering apostille attestation and apostille authenticati...
J-9/13, Rajouri Garden, New Delhi, India
It started with 1 heat mask +1 gel mask = repair and reversal of over 20 signs of aging...
111 Corporate Park Drive
Xpress whitening provides a comfortable and quality teeth whitening products for effect...
905 Market St, Suite 200 #142

Aegean salon decor offers a complete line of beauty salon equipment for sale ranging fr...
6443 WARREN DRIVE