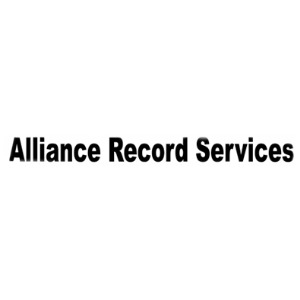 Alliance Record Services is a secure, cost effective and professionally manag...

Bookland Noida (A online mega book store) is "LEADING COMPANY" engaged in sch...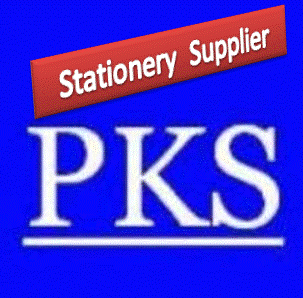 Pradeep Kumar Stationers is the supplier of world-class office stationery ite...

We've served numerous clients who enjoy high reputation in their local market...

Pepsu Publications India Pvt Ltd is one of the largest and most renowned publ...

The nerdy tales is a blog which offers reviews of fiction, non-fiction, child...

Being set up at Birami Dhani located in Pali, Rajasthan in 2014, Kshemkari Ex...

Tracey Saulevics is a famous blogger, he started the blog The Latvian Leo to ...