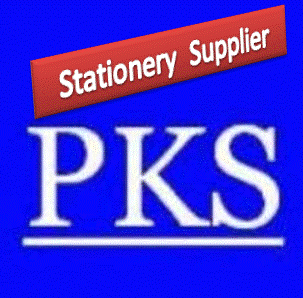 Pradeep kumar stationers is the supplier of world-class office stationery items, and of...
163-Fatehpur Beri, Main Chattarpur Road,Only 5km from Chattarpur Metro S...

School book publisher in delhi , school books publisher in delhi , online book shop in...
Shop No-5 Paliwal Market Opp. Assotec Buildin Near E.S.I Hospital, ...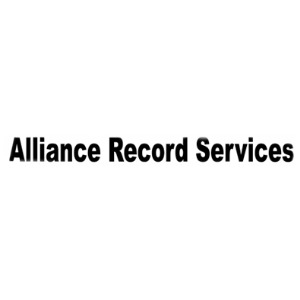 Alliance record services is a secure, cost effective and professionally managed busines...
375 Spring Buck Lane,

Tracey saulevics is a famous blogger, he started the blog the latvian leo to inspire pe...
Us

We've served numerous clients who enjoy high reputation in their local markets and have...
No 8 Bonifacio Street, Cotabato City, 9600 Maguindanao, Philippines

Being set up at birami dhani located in pali, rajasthan in 2014, kshemkari export impor...
Plot No.10/11 Adarsh Colony,Birami Dhani, Birami, Pali – 306115 (Rajasth...

Pepsu publications india pvt ltd is one of the largest and most renowned publishing hou...
AA - 272 , SHALIMAR BAGH

The nerdy tales is a blog which offers reviews of fiction, non-fiction, children's book...
14-1-373 aghapura

We offer many services.. troubleshooting the problems, composing and designing in three...
Hilali Sarai Near Madrasa Sirajul Uloom Tehsil and District Sambhal

Buycabooks.com offers you a vast collection of ca books for professionals as well as st...
Right Choice,No. 2 Venkatachalam Street,Near Adyar Ananda Bhavan,Triplic...

Buy books from india's first online platform dealing with old and new books of engineer...
MIIC, MNIT Jaipur Malviya Nagar, Jaipur(RJ)

Cart91 is online bookstore. all types of books like school books, educational books lik...
33/15,Prashant Bunglow,Opp.Garware College, Karve Road, Pune 411004 India