Bookland Noida (A online mega book store) is "LEADING COMPANY" engaged in sch...
Pradeep Kumar Stationers is the supplier of world-class office stationery ite...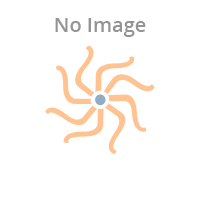 The nerdy tales is a blog which offers reviews of fiction, non-fiction, child...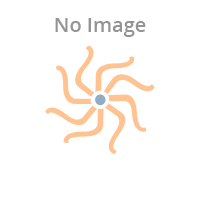 Being set up at Birami Dhani located in Pali, Rajasthan in 2014, Kshemkari Ex...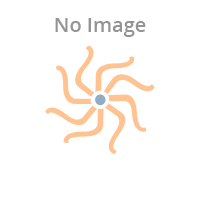 Tracey Saulevics is a famous blogger, he started the blog The Latvian Leo to ...