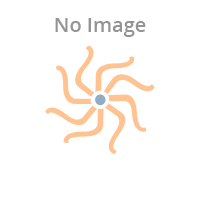 The new standard in online business storearmy is the best ecommerce platform for st...
Goods and services tax is a tax imposed on the value or mark up added to import goods a...
3 routine services per year 24-hour emergency service immediate attendance on breakdo...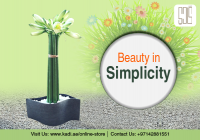 Taking floral designs into a new phase of sophistication. kadi boutique promises exclus...