Bicycle & Spare Parts Products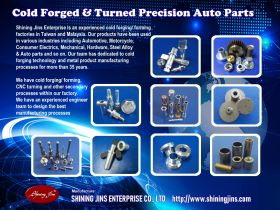 Shining jins enterprise co., ltd. a leader & innovator in the cold-forging industry, is an iso ce...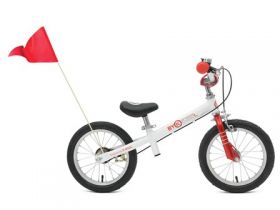 Balance bikes are the best way to teach your kids to ride. they're also a convenient way for you...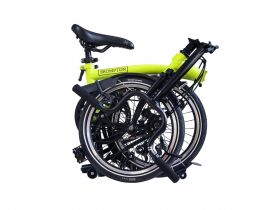 Brompton's 2018 black edition keep their popular formula - start with a 6 or 2 speed brompton, sw...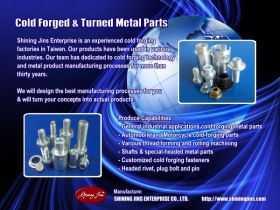 Shining jins evolved into a full-service metal solution provider to adapt to our customers' reque...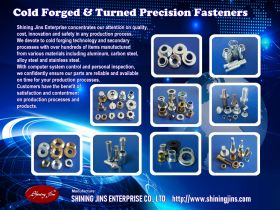 Shining jins enterprise co., ltd. engaged in manufacturing and supply precision forged and turned...
Part trail-shredder, part bikepacking rig, the surly karate monkey 27.5+ is painted in unsubtle y...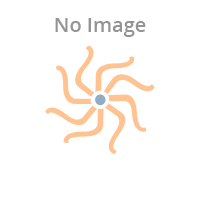 The self aligning ball bearings from dcdc are double row, self-continuing units that comprise of solid outer rings with a concave race way, in...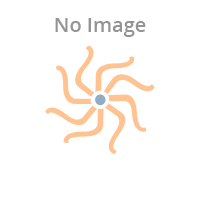 The deep groove ball bearings from dcdc have deep and continuous raceway grooves. they are various, self-retaining bearings with solid outer r...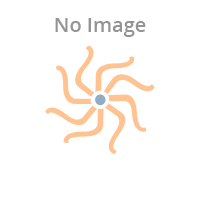 Dcdc offers a wide array of tapered roller bearings available anywhere in the world. these roller bearings are designed to accommodate combine...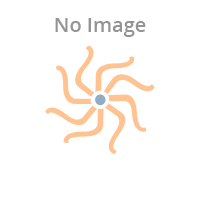 Dcdc is the distributor of industrial bearings including pillow block bearings. a pillow block bearing is also known as plummer block or beari...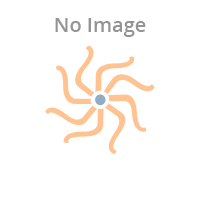 The bike is one of the preferred and is the best toy for the kids. the bikes are mostly preferred...