Engineering Service Products
Automation in storage, like in any other field, makes highly complex tasks easy to handle. understanding the importance of time and efficiency...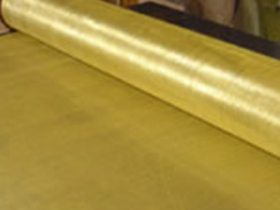 Fars wiremesh is a topmost manufacturer and a high-end supplier of copper wire meshes. this wire meshes are woven by utilizing copper wires wi...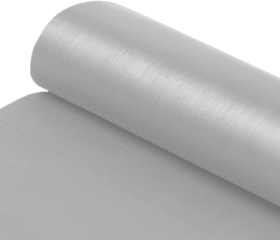 Stainless steel (ss) wire mesh is used in multiple applications with numerous fields, which comprise of different polymers, pulp, plastic, sug...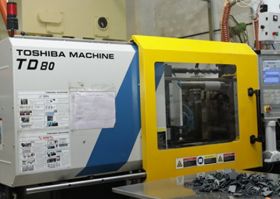 Injection molding is the most popular method of fabricating plastic parts. eigen engineering offers the widest range of injection molding mach...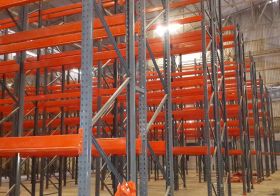 They are highly durable allowing you to store your products efficiently carefree for a long period of time. the structure is designed in such ...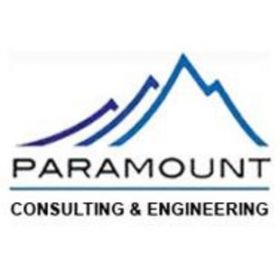 Our staff will monitor the fabrication and assembly of the glass and glazing and cladding components before they leave the manufacturer's shop...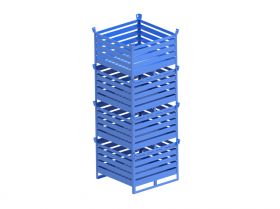 We offer a wide range of pallets that can be used for storing anything and everything from farm products, spare parts, pharma products, automo...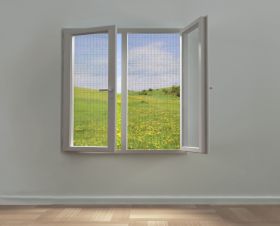 Fars is a leading insect screen and wiremesh manufacturing company and sister concern to raj filters, india. the company traces its origin to ...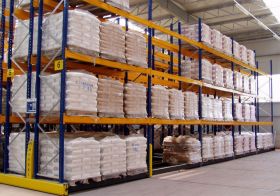 Our motorized pallet racking will serve your storage purpose the best. you can regularly change the storage setup, use the same racks to store...
Global electrical laboratory is managed by an industry expert in transformer oil testing. this is nabl accredited oil testing laboratory provi...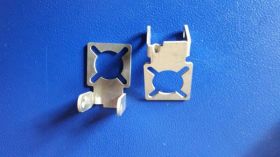 The eigen engineering prototyping process produces the best quality models for design verification and market research. the benefits of using ...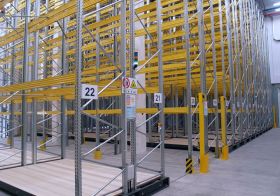 Thesemotorized pallet racking simplify the storage problems of manufacturers and suppliers who have a small warehouse. as every shelf in the p...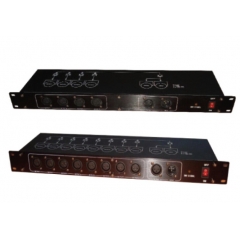 Dmx signal amplifier is dedicated to amplify, distribute, and insulate the signal that comes from the lighting system equipment when it is con...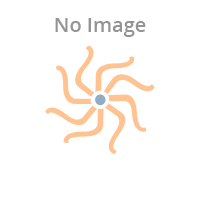 There are numerous roof coating products available for your home or commercial business. determining which is best for your application takes ...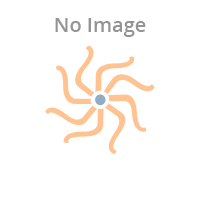 We manufacture m.s chimney, tanks,cyclone, refractory material, material handling system and all related parts