Engineering Service Products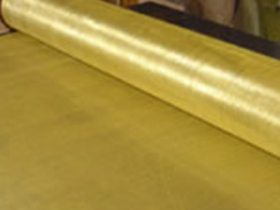 Fars wiremesh is a topmost manufacturer and a high-end supplier of copper wire meshes. this wire meshes are woven by utilizing copper wires wi...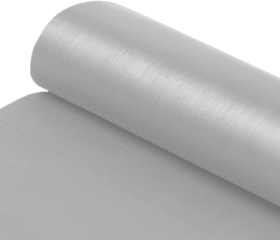 Stainless steel (ss) wire mesh is used in multiple applications with numerous fields, which comprise of different polymers, pulp, plastic, sug...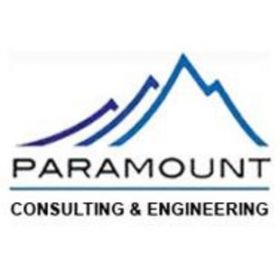 Our staff will monitor the fabrication and assembly of the glass and glazing and cladding components before they leave the manufacturer's shop...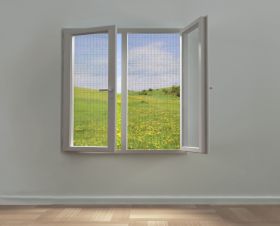 Fars is a leading insect screen and wiremesh manufacturing company and sister concern to raj filters, india. the company traces its origin to ...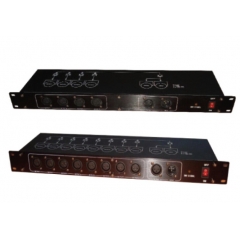 Dmx signal amplifier is dedicated to amplify, distribute, and insulate the signal that comes from the lighting system equipment when it is con...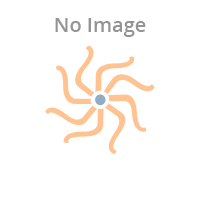 There are numerous roof coating products available for your home or commercial business. determining which is best for your application takes ...