Contractors & Freelancers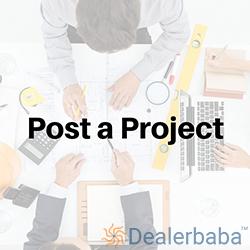 Post a freelance project on approhire.com to hire trusted freelancers. describe your project in detail so that freelancers can fully understan...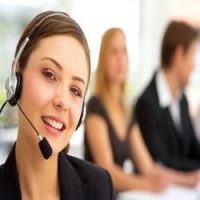 Startechnosoft best bpo service provider for your customer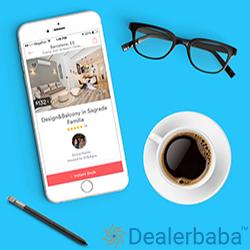 find best online freelance jobs by top employers. approhire is the best platform for freelancer and employer to work on freelance jobs. appro...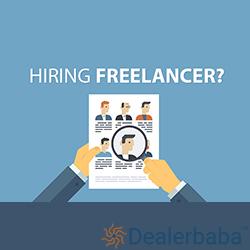 Find best freelancers with latest skills, highly skilled and talented. approhire.com provides all kinds of freelancer with genuine authentic p...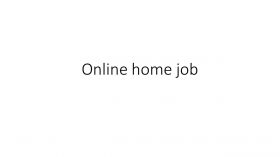 Are you looking for home-based online jobs? are you a student, housewife, jobseeker ? just work 1...