Handicrafts & Decoratives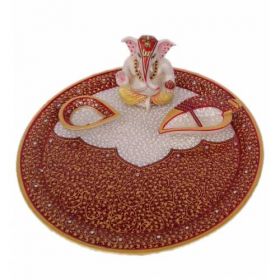 Gangamani fashions is an indian manufacturer and supplier of corporate gift,indian gifts,ethnic gifts,marble handicraft,wooden handicraft in j...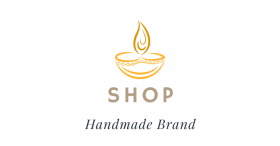 Handmade home decor shop from india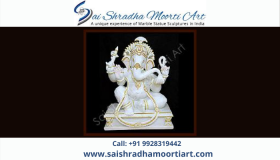 We are the leading manufacturer of marble god statues / idols.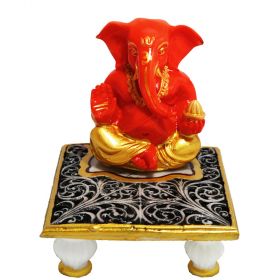 Weddings are among the most auspicious and celebratory of occasions, and exchange of gifts form a...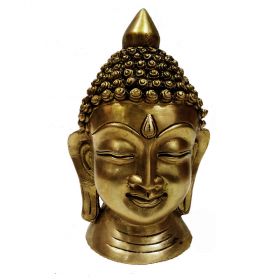 Brass is made from an alloy of copper and zinc. different varieties and qualities of brass can be...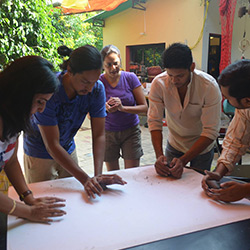 The weekend pottery program is best suited to individuals looking to learn pottery for beginners ...
We, as indians, are known by our rich traditions and culture. our traditions are our conspicuous ...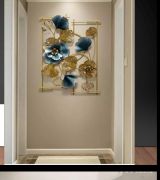 Looking for a way to give your living area some personality? check out our collection of living r...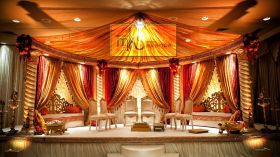 M.k.s. spaark events is in business since 2007. with a decade of experience in event management, catering and wedding decor, we know exactly h...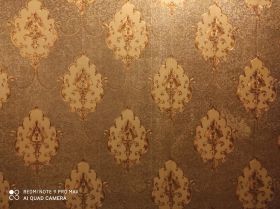 Samarpan is a leading indian handicraft exporter that offer a wide range of marble handicraft, brass decorative items and numerous other produ...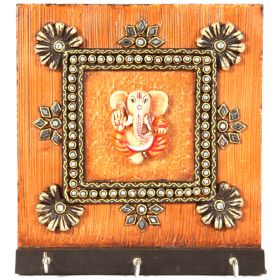 Wood art & craft has existed in many forms in india since historical times and can be seen on the...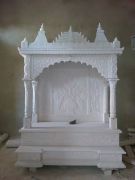 Praise is done in each house, for this sanctuary is additionally required in each home. marble fo...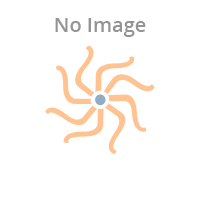 Recreate memories into custom home wall art decor what makes a home but the people and memories that live in it? turn photos of your fondest ...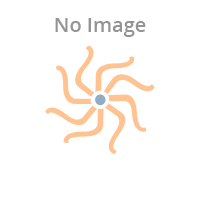 For gifts that tug on the heartstrings of the receiver, come to photojaanic india. we make it easy for you to create photo gifts with your mos...